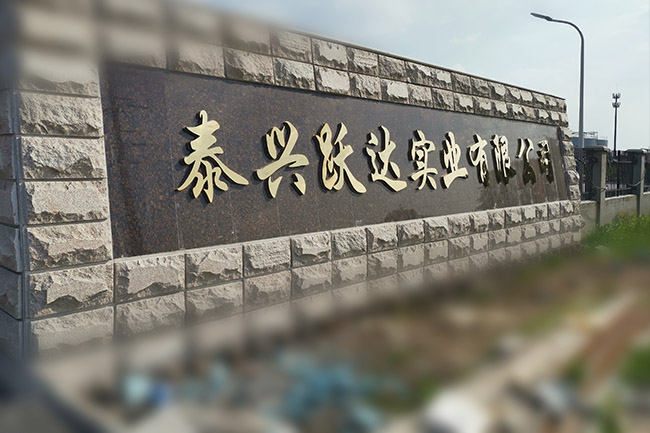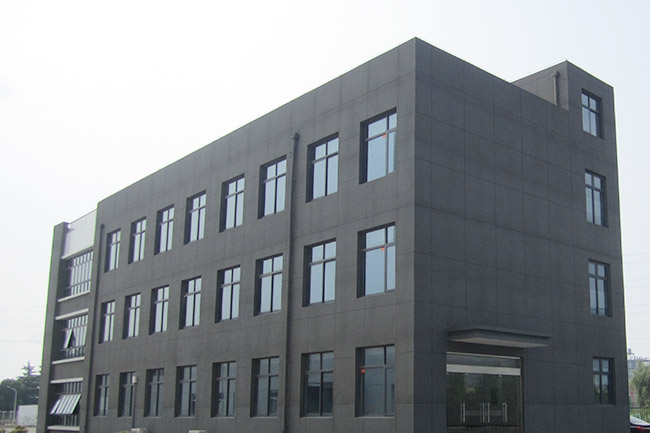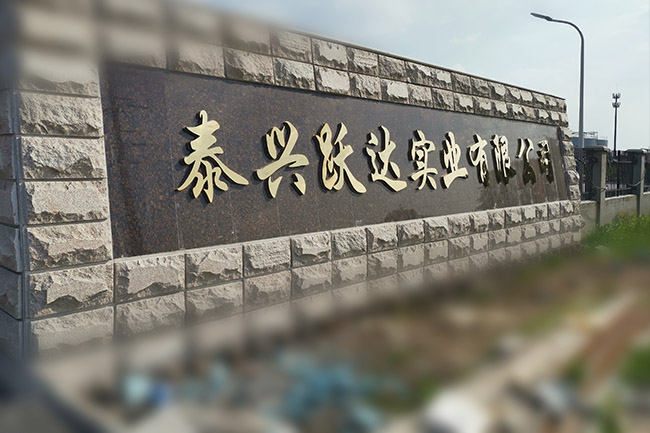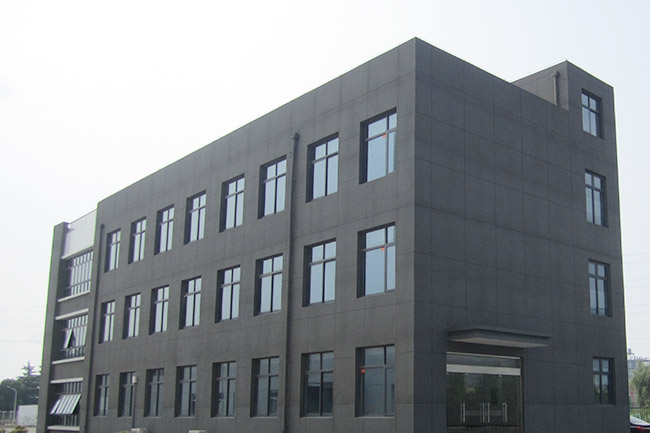 CREATE INTEGRITY VALUE
Yueda | Sodium Metasilicate Expert
Taixing Yueda Industrial is a wholly-owned subsidiary invested by Shanghai Yueda Industrial , with a registered capital of 200 million RMB. Shanghai Yueda Industrial Co., Ltd. invested in the establishment of Guangdong Heshan Yueda Industrial Co., Ltd. in 2006. In order to further expand the scale of the factory, our factory put into production Zhangjiagang Yueda Industrial Co., Ltd. in 2012. And in 2017, we began to establish Taixing Yueda Industrial Co., Ltd., Taixing branch was officially put into production in 2019. It is located at No. 9 Yunhe Road, Economic Development Zone, Taixing City, Jiangsu Province. It is currently one of the most well-known sodium metasilicate series manufacturers in China.
Taixing Yueda Industrial Co., Ltd. is engaged in the research and development, production and sales of sodium metasilicate and liquid sodium silicate series products. Sodium metasilicate and liquid sodium silicate are used as basic chemical raw materials in the textile, washing and ceramic industries. Sodium metasilicate with a special position, it plays an important role as a bridge between basic chemical raw materials and fine chemical products. With the development of the sodium metasilicate industry and the continuous development of its downstream derivative products, sodium metasilicate and its downstream derivative products have increasingly penetrated and applied to various fields of the national economy.
Taixing Yueda Industrial Co., Ltd. has advanced production equipment and first-class laboratory, strong technical force, adopts modern high-tech, automatic computer program control, fully enclosed production lines, reliable product quality, and we have passed ISO9001: 2008 quality system certification. Participated in the formulation and drafting of national standards for sodium metasilicate products and chemical industry standards.
The service tenet of our factory : integrity management, good service, fair price, prompt delivery and quality assurance. Let our customers truly feel "rest assured", "saving worry" and "satisfied".